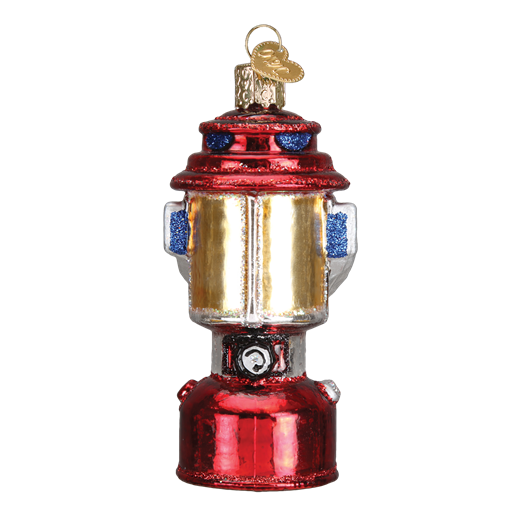 Camping Lantern 44087 Old World Christmas Ornament
SKU
44087-camping-lantern
Camping Lantern Christmas Ornament
44087 Old World Christmas
Size: 4"
Introduced 2016
Material: Mouth-blown, hand-painted glass
Free gift box included.
Hang Tag: A lantern is a portable light used to illuminate areas, such as a campsite. Many family camping memories are created around the light of a lantern. Cherish the memories of telling ghost stories, going for walks in the woods and having late night shadow puppet shows.