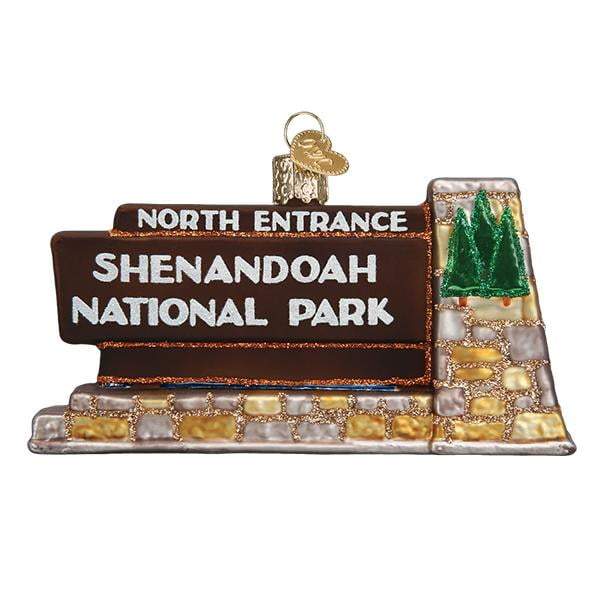 Shenandoah National Park 36258 Old World Christmas Ornament
SKU
36258-Shenandoah-National-Park
Shenandoah National Park Christmas Ornament

36258 Old World Christmas
Introduced 2019
Size: Approx. 1.25 X 2.5 X 4.75 "
Includes Free Gift Box (may be plain box)
Made of mouth-blown, hand-painted glass
Pack up, hit the road and explore! Shenandoah National Park extends along the Blue Ridge Mountains in Virginia and offers beautiful sights of forests, wetlands, waterfalls, rocky peaks, and wildlife too! Travel along Skyline Drive to see the park and the network of trails that include a section of the Appalachian Trail.