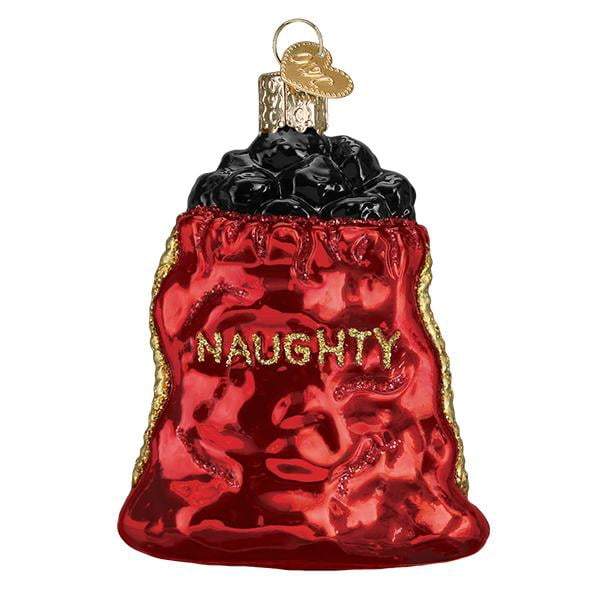 Bag of Coal 36256 Old World Christmas Ornament
Bag of Coal Christmas Ornament
36256 Old World Christmas
Introduced 2019
Size: Approx. 1.75 X 2.75 X 3.25 "
Includes Free Gift Box (may be plain box)
Made of mouth blown, hand painted glass
Santa Claus is coming to town! He knows if you been naughty or nice and it looks like you re on the naughty list! Uh oh! A bag of coal is awaiting you on Christmas morning. Better luck next year!