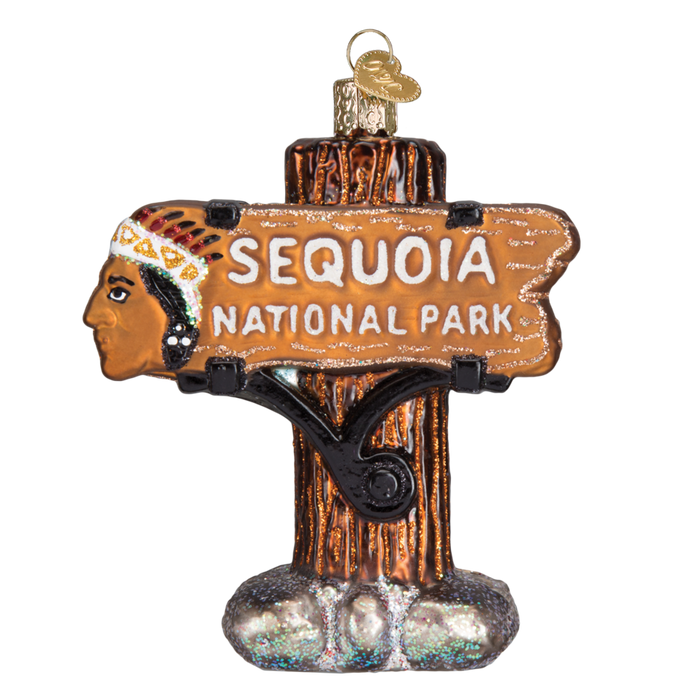 Sequoia National Park Old World Christmas Ornament 36176
SKU
36176-sequoia-national-park
Sequoia National Park Christmas Ornament
36176 Old World Christmas
Introduced 2016
Size: 4.25"
Material: Mouth-blown, hand-painted glass.
Free Gift Box Included (may be plain box)
Introduced 2016
Hang Tag: Sequoia National Park in the Sierra Nevada Mountains was established in 1890. The park is home to the highest point in the lower 48 states, Mount Whitney. It is also famously known for giant sequoia trees, including the General Sherman tree.