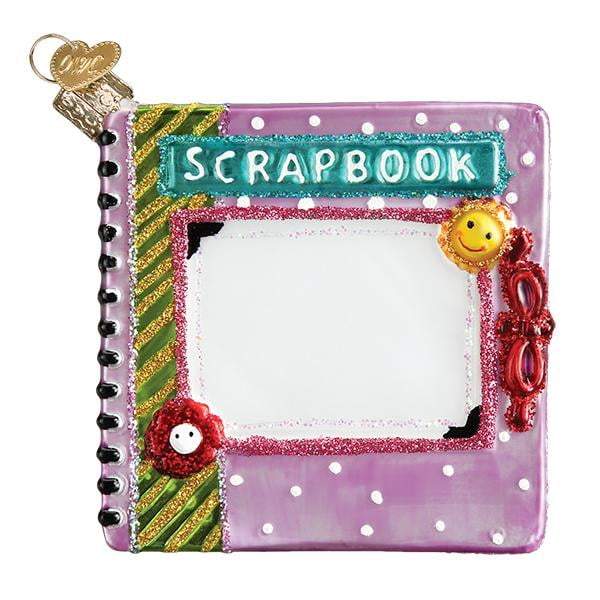 Scrapbook 32371 Old World Christmas Ornament
Scrapbook Christmas Ornament
32371 Old World Christmas
Introduced 2019
Size: Approx. 0.75 X 3.25 X 3.5"
Includes Free Gift Box (may be plain box)
Made of mouth blown, hand painted glass
Scrapbooks tell stories of vacations, childhood, life achievements, weddings, and more. The memories collected and preserved in a scrapbook can bring one back to the very moment a picture was taken. Scrapbooks go beyond photos and allow the designer to creatively tell a story within the page.