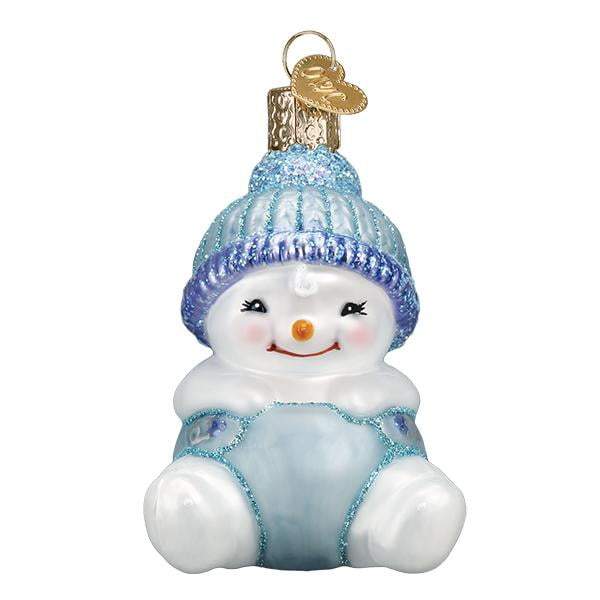 Snow Baby Boy 24190 Old World Christmas Ornament
Snow Baby Boy Christmas Ornament
24190 Old World Christmas
Introduced 2019
Size: Approx. 1.5 X 2 X 3"
Includes Free Gift Box (may be a plain box)
Made of mouth blown, hand painted glass
Welcome to the world, little one! The miracle of life does not escape the Snow Family. They are over-the-moon excited about their bundle of joy. This perfect addition to the Snow Family will make a great addition to your Christmas tree.