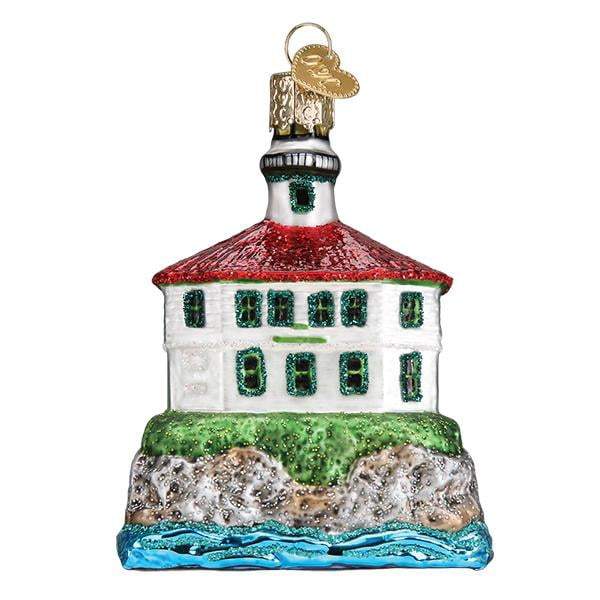 Eldred Rock Lighthouse 20114 Old World Christmas Ornament
SKU
20114-Eldred-Rock-Lighthouse
Eldred Rock Lighthouse Christmas Ornament
20114 Old World Christmas
Introduced 2019
Size: Approx. 2.25 X 3 X 4"
Includes Free Gift Box (may be plain box)
Made of mouth-blown, hand-painted glass
Along the banks of the Lynn Canal in Southeast Alaska is the Eldred Rock Lighthouse. This historic site was constructed in 1905 because of the many shipwrecks nearby during the Gold Rush. Notable also is the fact that this is the last of the 12 manned lighthouses that were started in Alaska.