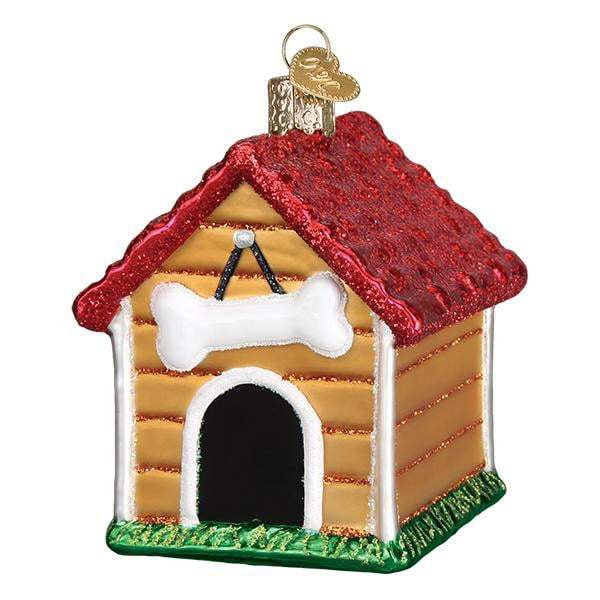 Dog House 20113 Old World Christmas Ornament
Dog House Christmas Ornament
20113 Old World Christmas
Introduced 2019
Size: Approx. 2.25 X 2.75 X 3"
Includes Free Gift Box (may be plain box)
Made of mouth blown, hand painted glass
A home outdoors for mans best friend, a dog house provides shelter and security. The house keeps warmth in during the cold winter months and provides shade during the dog days of summer, in addition to protection from wind, rain and snow.