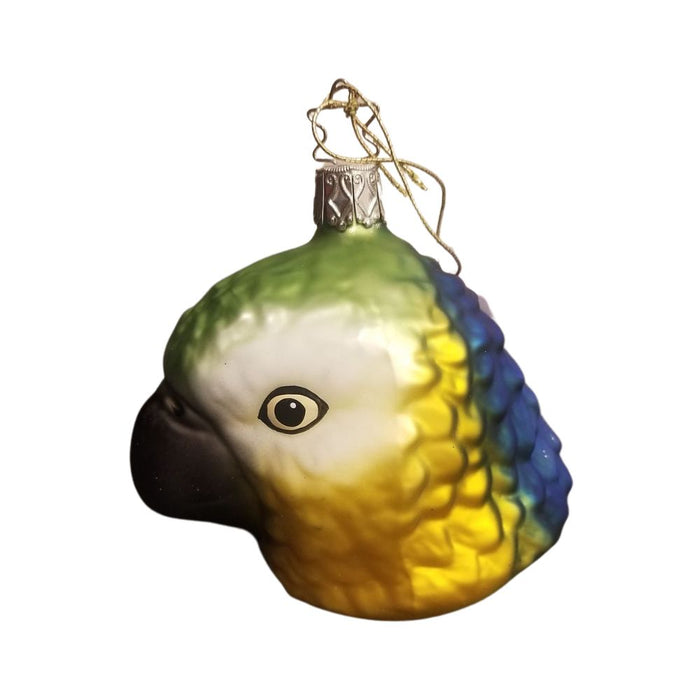 Golden Tropics Parrot Head Christmas Ornament Inge-Glas 1-093-16
SKU
1-093-16-golden-tropics-parrot-head-inge
Golden Tropics
Parrot Head Christmas Ornament
1-093-16 Inge-Glas
Handmade in Germany, mouth blown, hand painted glass.
Size: 3.75" ht; 3.25" width; 2.5" depth
Free gift box (plain)
Hang Tag Reads: The Bird: Mediator between heaven and Earth, it is a symbol of happiness and joy, an mage of the soul that has been associated with freedom and elegance for centuries.
This beautiful handmade glass bird captures these precious values in a single moment and brings them into your home.