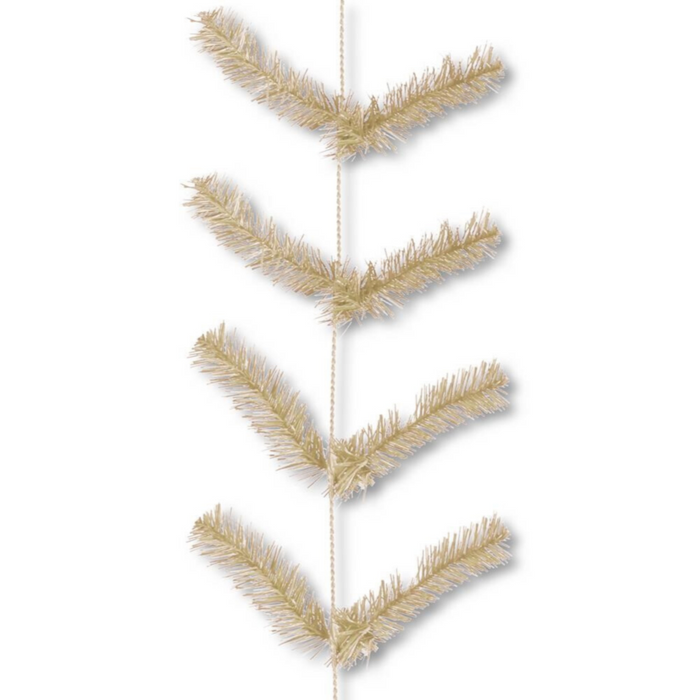 Work Garland Burlap XX7520W4
SKU
XX7520W4-work-garland-burlap
Work Garland
Color: Burlap Color
Length of the garland measures a little over 9' with the twists measuring 12" across (tip to tip lying flat). Finished garland yields an approximate width of 9' - 12" depending on the fullness and style of material used. Several other colors are available. See listings.
Wire garland with "twists" similar to artificial Christmas tree branches. Use these twists to secure bunches of mesh netting, ribbon, or fabrics to create a garland adding trims and embellishments as desired.
Use an assortment of mesh netting, ribbons, flex tubing, fabric and trims to create stunning holiday creations.