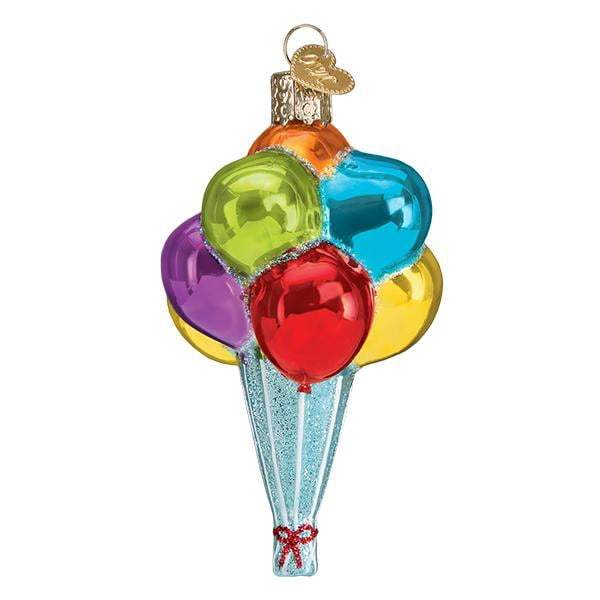 Balloons 36259 Old World Christmas Ornament
Balloons Christmas Ornament
36259 Old World Christmas
Introduced 2019
Size: Approx. 2.25 X 2.25 X 4.25 "
Includes Free Gift Box (may be plain box)
Made of mouth-blown, hand-painted glass
Balloons and celebrations go hand-in-hand. Whether it be a birthday, anniversary, or holiday, balloons bring the fun to a party! First used for military communications, science, and transportation, it didn t take long for common folk to discover the fun of balloons.