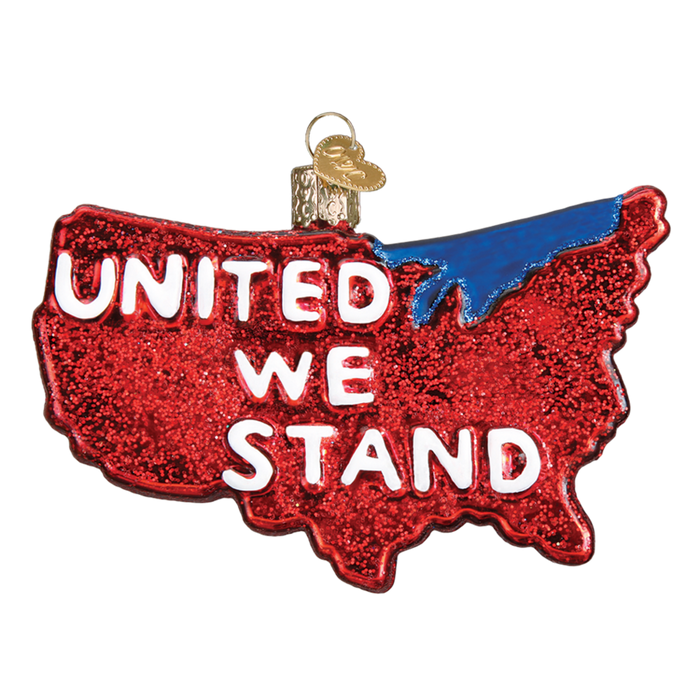 United We Stand 36214 Old World Christmas Ornament
SKU
36214-united-we-stand
United We Stand Christmas Ornament
36214 Old World Christmas
This ornament is retired.
Material: mouth-blown, hand-painted glass
Size:  4"
Includes Free Gift Box
Hang Tag:  A country known as the melting pot, filled with millions of people from different cultures, backgrounds and life styles. Yet, the citizens of the United States of America stand together to support the greatest country in the world. Show your patriotism with the United We Stand ornament and celebrate the United States of America.