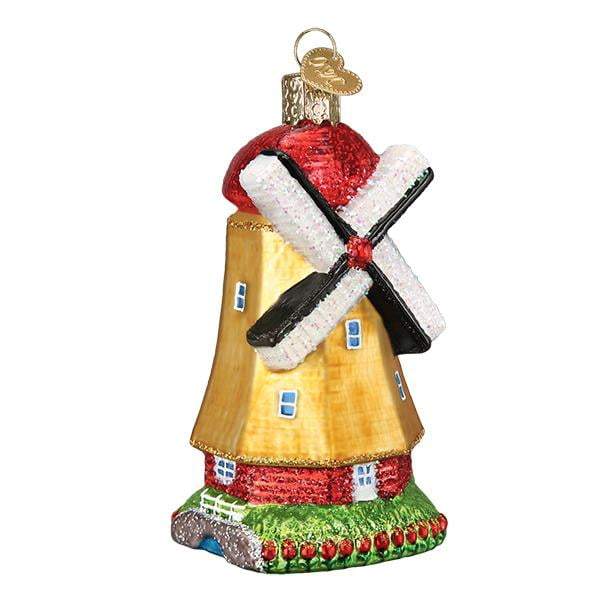 Windmill 20109 Old World Christmas Ornament
Windmill Christmas Ornament
20109 Old World Christmas
Introduced 2019
Size: Approx. 2 X 2.25 X 4"
Includes Free Gift Box (may be plain box)
Made of mouth-blown, hand-painted glass
More than just a building, windmills offer a glimpse into history and the future. Originally created to mill grains, grind spices, pump water, and saw wood, windmills today can transfer energy to power our homes! Found across the globe, the Dutch are known for having over 1,000 windmills across Holland.